The VSTRUST initiative aims at providing Free marketing and Promotion for Local Business and other forms of assistance throughout the Victoria Street in early 2020.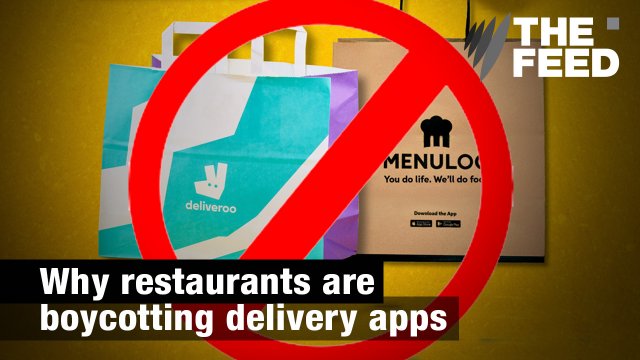 As we all know, the HOSPITALITY industry is a big mess! Hard to pay rent, salaries, and at the top of that the ridiculous COMMISSIONS up to 69%! Most of the restaurants were/are shutting down their businesses as they are finding it very difficult to meet their ends and for that Speed Food is willing to protect them. Speed Food believes it will benefit the Australian economy and the stakeholders including small business owners to balance out the massive e-commerce food delivery platforms. Foreign Companies like UberEats, Deliveroo and MenuLog are more concerned in taking their product out to the market by focussing only on hungry customer's need and ignoring the restaurants' point of view.
Speed Food creates a unique culture to build big dreams for Small Businesses. They want to generate more employment opportunities in Australia to contribute to the growth and development of Australian Economy and to take pride that we have given it back to the same highest values we respect and live for; "Fair Go, Mateship and Moving Forward". Under the CEO, Speed Food revised its mission statement to "Together we can make our Australia the greatest place to live, to work and to invest positive energy, time and effort". Speed Food aims to build bridges to a more secure future where children will not be headhunted by American or English. Stolen Talents to be back and to contribute to the same country which nourished their talents and skills when they were kids.